When we clean it, we mean it!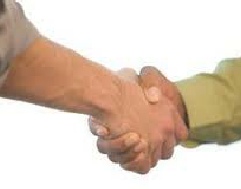 Ames Commercial Cleaning Services will take time to come to your location for an initial meeting.

We will discuss which services are best for your type of business and provide you with an estimate.

We have daily, weekly, and monthly schedules available.

We will customize our services based on your business needs.


Ames Commercial Cleaning Services is a family-owned and operated corporation that was founded by Gary and Carolyn Ames, husband and wife team, to provide janitorial services to businesses in Western Washington.


With over 20 years experience in the janitorial field, we understand how
important it is to maintain a clean working environment for your customers and employees.